Pianos droits Yamaha B1 Blanc Poli
Buy now: 4'717.00 CHF
Rental price: 100.00 CHF / month
Description
Finition : Blanc poli
Est disponible en plusieurs coloris
Premier modèle de la série B, le B1 est le premier modèle de la gamme des pianos Yamaha. Une grande qualité de constructin, une robustesse, des qualités musicales exceptionnelles font du B1 un piano remarquable.
Carctéristiques :
Clavier : 88 touches
Pédale : Type Sourdine
Dimensions :
Longueur : 148 cm
Hauteur : 109 cm
Profondeur : 54 cm
Poids : 174 kg
Do you want to see this product in our showroom?
Simply fill out this form and we will contact you to arrange an appointment!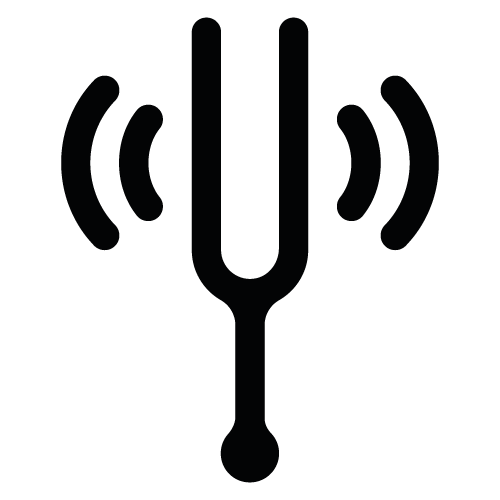 Premier accordage offert

Livraison gratuite
En cas d'achat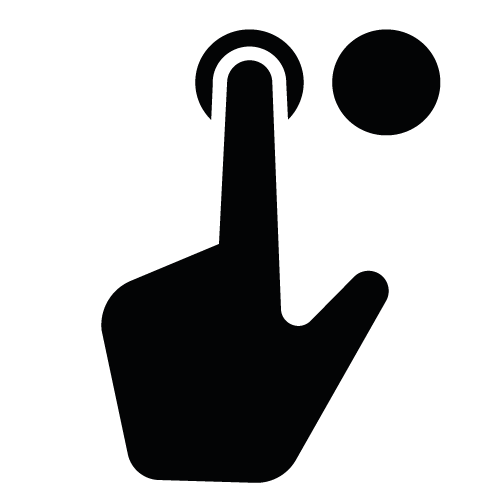 Location ou vente
C'est vous qui choisissez !
Similar products