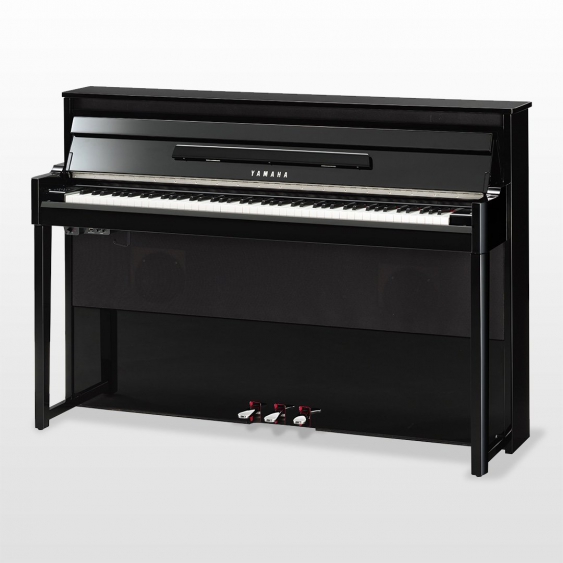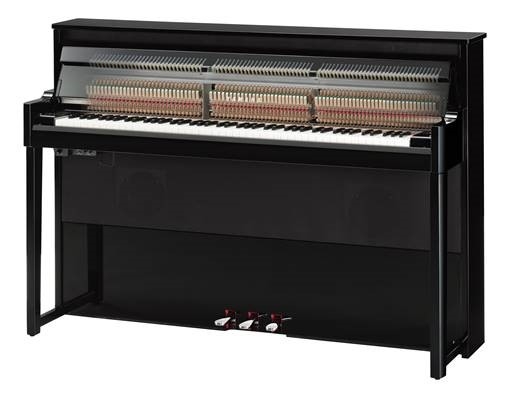 Pianos Yamaha AvantGrand NU1X
Buy now: 5'684.00 CHF
Rental price: 131.00 CHF / month
Description
Livrable du stock !
La parfaite combinaison entre tradition et modernisme. Avec ses performances exceptionnelles et son design unique, fin et racé, l'AvantGrand NU1X annihile la frontière entre acoustique et numérique.
Mécanique de piano droit pour NU1X avec résine d'acrylique et phénolique.
15 sonorités dont sonorités de piano Yamaha CFX et Bösendorfer Imperial
Polyphonie 256 notes
CFX Binaural Sampling
GP Response Damper Pedal
Virtual Resonance Modelling (VRM)
USB Audio Recorder (WAV)
Connection Bluetooth audio
Do you want to see this product in our showroom?
Simply fill out this form and we will contact you to arrange an appointment!

Qualité garantie
on all our services

Secure payments
For all transactions

Large stock available
At Romont and Fully
Similar products