Pianos Sauter Ragazza 122 noir poli
Buy now: 19'700.00 CHF
Rental price: 414.00 CHF / month
Description
Une promesse de timbre au design classique. Le modèle Ragazza 122 possède une table d'harmonie qui est plus grande d'un quart par rapport au modèle d'entrée de gamme. Grâce à la « courbure sphérique SAUTER® » unique en son genre, le timbre a encore plus de volume et une vivacité rayonnante.
Autre avantage : la mécanique de double répétition développée par SAUTER, appelée également RR. C'est une construction absolument robuste et irréprochable qui permet une mécanique de frappe comme sur un piano à queue. Sans aucun compromis. Il n'y a que sur les pianos SAUTER que vous trouverez cette technique particulière. Les pianos SAUTER de la ligne de produit 122 se distinguent également par leurs dimensions plus fines qui contribuent à un intervalle sonore encore plus équilibré de l'aigu vers le grave.
Le Ragazza 122 promet la fascination jusqu'aux détails. Il dispose d'un couvercle et d'incrustations en laiton sur la console et son design classique se distingue par une ligne douce.
Autres équipements : modérateur (pédale d'amortissement), mécanique de double répétition, serrure, doubles roulettes en laiton
Do you want to see this product in our showroom?
Simply fill out this form and we will contact you to arrange an appointment!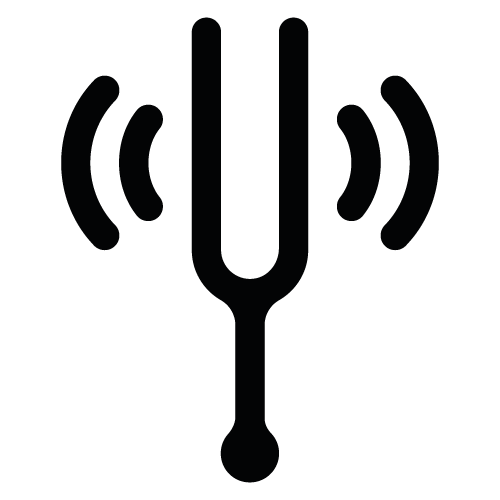 Premier accordage offert

Livraison gratuite
En cas d'achat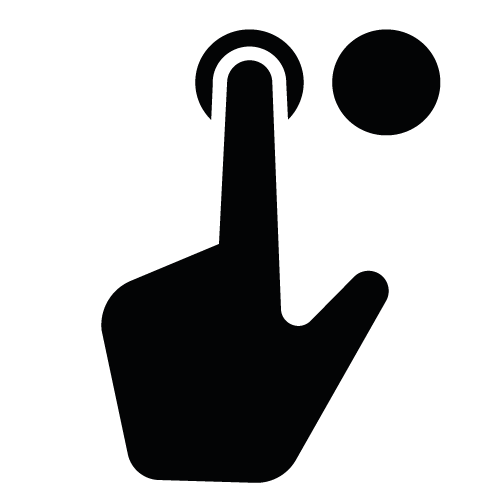 Location ou vente
C'est vous qui choisissez !