Pianos Sauter Compétence 130
Buy now: 26'500.00 CHF
Rental price: 557.00 CHF / month
Description
Finition : Noir poli CHF 26500.-      Noyer satiné CHF 25200.-
Palette de nuances pour l'expression du timbre et le toucher. La grande table d'harmonie avec la « courbure sphérique Sauter » restitue les fréquences les plus fines et les harmoniques, le corps classique restitue parfaitement le timbre sonore des basses ; une véritable expérience auditive.
Il n'y a que sur les pianos Sauter que vous trouverez la mécanique de double répétition, une construction absolument robuste et irréprochable qui permet une technique de frappe comme sur un piano à queue. Les pianos Sauter de cette ligne de produit se distinguent également par leurs dimensions plus fines qui contribuent à un intervalle sonore encore plus équilibré de l'aigu vers le grave.
La table d'harmonie encore plus grande pousse la mécanique encore plus haut pour nous livrer sa large et pleine sonorité. Ainsi, ce piano Sauter a une mécanique encore plus sophistiquée avec des interactions optimisées à leur maximum. Les modes d'expression nuancés dans le jeu s'exécutent plus légèrement et peuvent mieux se maîtriser.
Les pianos Sauter de la ligne de produit 122/130 sont réservés aux passionnés de piano, qui sont déjà familiarisés avec le jeu du piano.
Détails d'exception : mécanique de double répétition, modérateur (pédale d'amortissement), serrure et doubles roulettes en laiton, amortissement hydraulique des couvercles.
Dimensions :
Longueur : 149 cm
Hauteur : 130 cm
Profondeur : 60,5 cm
Poids : 214 kg
Do you want to see this product in our showroom?
Simply fill out this form and we will contact you to arrange an appointment!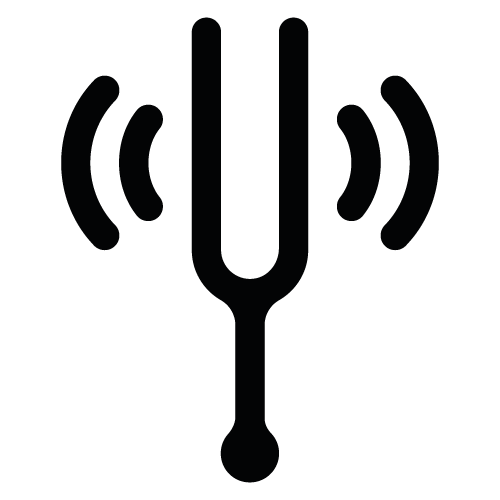 Premier accordage offert

Livraison gratuite
En cas d'achat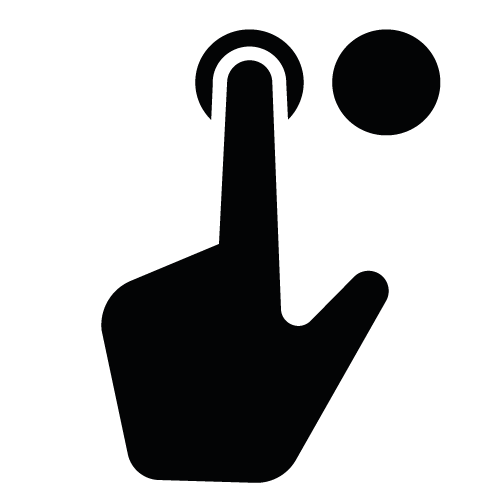 Location ou vente
C'est vous qui choisissez !
Similar products