Orgues 1 clavier Roland C190 Occasion
Buy now: 1'200.00 1'200.00 CHF
Rental price: 56.00 CHF / month
Description
Occasion
L'orgue classique aux accents contemporains : portable, 76 touches, 43 sons d'orgues. Finition Noir Brun.
Avec son clavier de 76 touches, le C-190 peut fonctionner comme un double clavier virtuel par délimitation des sections supérieure et inférieure. La polyphonie considérable de 128 voix vous permet de jouer sans craindre de perdre des notes en chemin. Le C-190 permet également aux organistes de jouer avec des superpositions et des zones étendues pour réaliser des combinaisons de sons absolument impensables sur les modèles précédents. En plus des sons d'orgue exceptionnels, il offre des sons orchestraux pouvant être joués avec les «deux» claviers et un pédalier. Un pédalier optionnel transforme le C-190 en console d'orgue à tuyaux à part entière.
Le C-190 propose 43 magnifiques sons d'orgues, basés sur les échantillons d'orgues d'église historiques de la bibliothèque Roland/Rodgers. Les sons d'orgues sont facilement accessibles grâce aux 13 dominos situés en face avant; les 14 sons orchestraux peuvent être sélectionnés avec des commutateurs dédiés.
Le C-190 propose en outre une fonction inédite, «Windchest Panning», qui recrée l'environnement sonore d'un véritable orgue d'église en simulant les positions des différents tuyaux dans l'image stéréo.
. 8 types de réverbération avec réglage d'intensité
. Fonction Windchest Panning simulant la position des tuyaux d'orgue
. Prise pour pédalier optionnel (Roland PK-25, PK- 5A)
. Le volume et la tonalité peuvent être édités et sauvegardés pour chaque son
. Fonction Recorder, série de morceaux préprogrammés pour les occasions les plus diverses
Do you want to see this product in our showroom?
Simply fill out this form and we will contact you to arrange an appointment!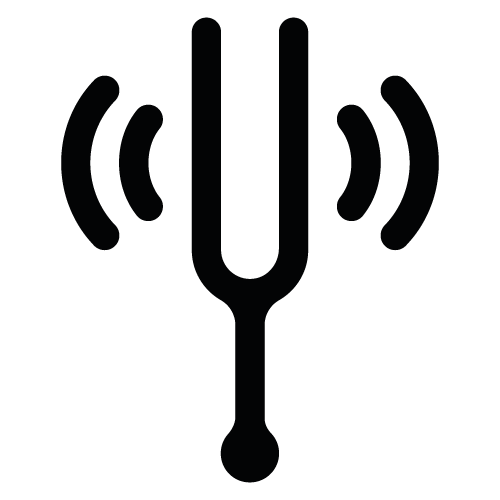 Premier accordage offert

Livraison gratuite
En cas d'achat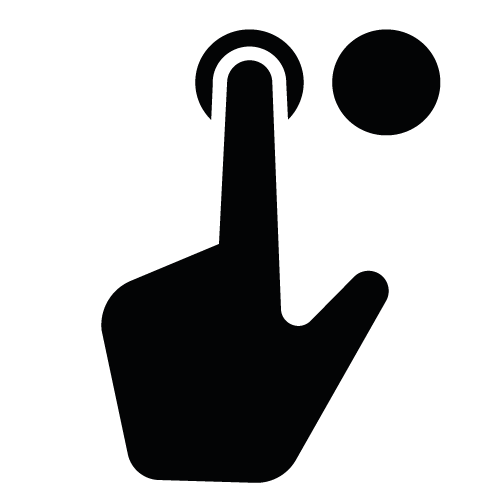 Location ou vente
C'est vous qui choisissez !