Pianos PETROF P125 TIGER WOOD
Buy now: 12'600.00 CHF
Rental price: 265.00 CHF / month
TIGER WOOD L'instrument, dominé par le placage de bois Tiger, est conçu pour les amateurs de design épuré et moderne qui souhaitent célébrer cet anniversaire avec nous. Ce bois dur, apprécié pour son grain et sa structure de bois, ressemble à une flamme de feu. Afin d'apporter leur chaleur à votre âme, il vous suffit de vous asseoir et de laisser la tonalité arrondie et romantique typique de ce modèle entrer votre coeur. À ce moment-là, vous comprendrez pourquoi ce modèle est si populaire.
Do you want to see this product in our showroom?
Simply fill out this form and we will contact you to arrange an appointment!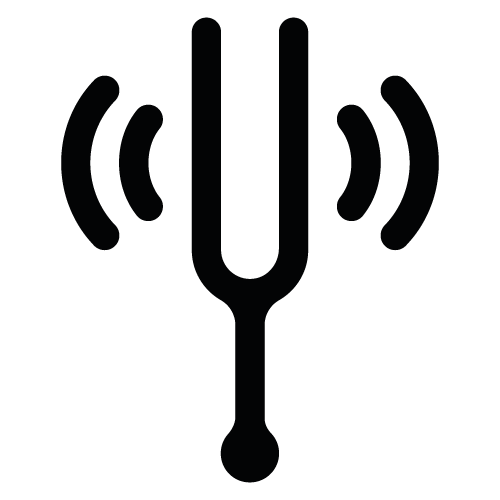 Premier accordage offert

Livraison gratuite
En cas d'achat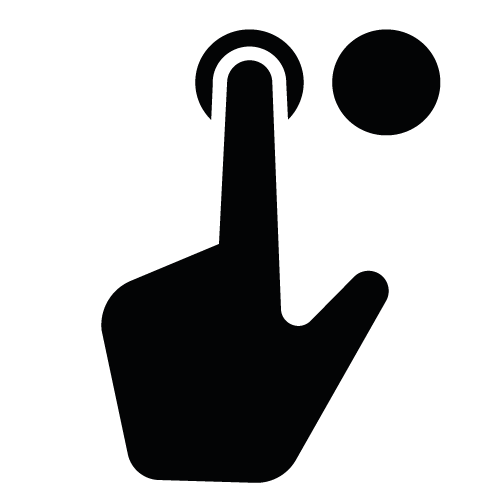 Location ou vente
C'est vous qui choisissez !
Similar products