Orgues Orgue 3 claviers Viscount Chorum S80
Buy now: 9'000.00 CHF
Rental price: 189.00 CHF / month
3 claviers / pédalier  44 jeux + 4 orchestraux
Description
3 claviers / pédalier  44 jeux + 4 orchestraux
Le Chorum S80 de Viscount, avec ses 3 claviers et ses 51 jeux permet à l'organiste d'avoir à portée de main, la plus récente technologie sonore échantillonnée disponible dans un orgue numérique. Le superbe son et l'esthétique contemporaine de l'instrument font de cet orgue Viscount, un orgue remarquable à un prix abordable. Pour une église à la recherche d'un orgue aux échantillons sonores de qualité ou un organiste exigeant, la série des orgues Chorum représente des offres abordables conçues pour vous.
Le Chorum S80 est un orgue à 3 claviers avec un Pédalier de 32 notes, 47jeux + 4 registres d'orchestre. L'orgue dispose d'une console soignée, avec couvercle. Il est l'instrument idéal pour l'étudiant exigeant ou pour l'église sur un budget facilement accessible.
La ligne Chorum de Viscount a sa propre conception technologique ARTEM (Advanced Real TEchnology Music), un puissant générateur de sons d'échantillonnage capable de reproduire fidèlement le son authentique et les qualités de l'orgue traditionnel.
Ce système unique, reproduit fidèlement les sons des tuyaux des plus grands facteurs d'orgues du monde. Vous pouvez facilement choisir différents styles, créer votre propre environnement audio grâce à la modélisation acoustique de plusieurs édifices, construire vos propres crescendo qui correspondront ainsi à votre demande et goût personnel.
Do you want to see this product in our showroom?
Simply fill out this form and we will contact you to arrange an appointment!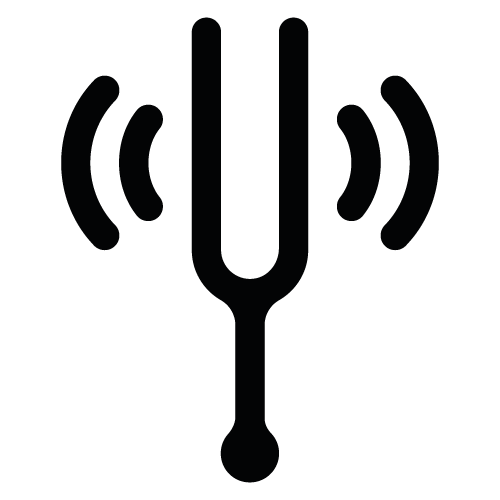 Premier accordage offert

Livraison gratuite
En cas d'achat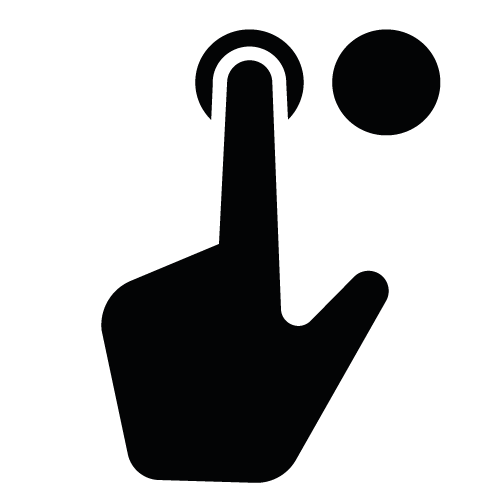 Location ou vente
C'est vous qui choisissez !
Similar products