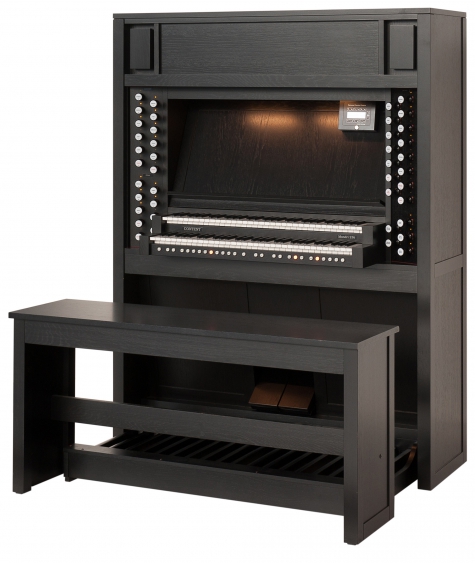 Orgues Content Mondri 236
Description
La nouvelle série Mondri des orgues Content vous propose un instrument basé sur la technologie Invention, entièrement conçue dans nos ateliers et destinée au grand public des amis de l'orgue. Le Content Mondri est un instrument qui vous offre quatre familles distinctes de sonorités d'orgues uniques. Dans cet orgue vous retrouverez différents styles d'orgues dont les jeux spécifiques sont harmonisés selon l'époque et le type d'orgue choisi. 
2 Claviers
4 x 36 Jeux
4 Dispositions indépendantes
Modèle positif
30 Notes pédalier parallèle
Do you want to see this product in our showroom?
Simply fill out this form and we will contact you to arrange an appointment!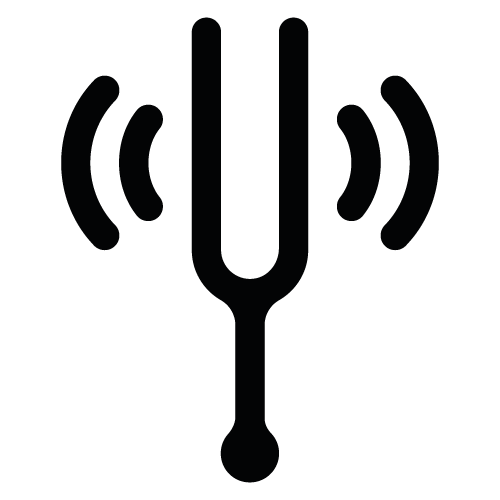 Premier accordage offert

Livraison gratuite
En cas d'achat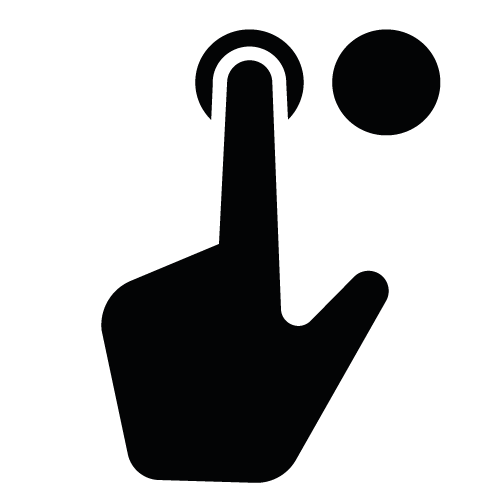 Location ou vente
C'est vous qui choisissez !